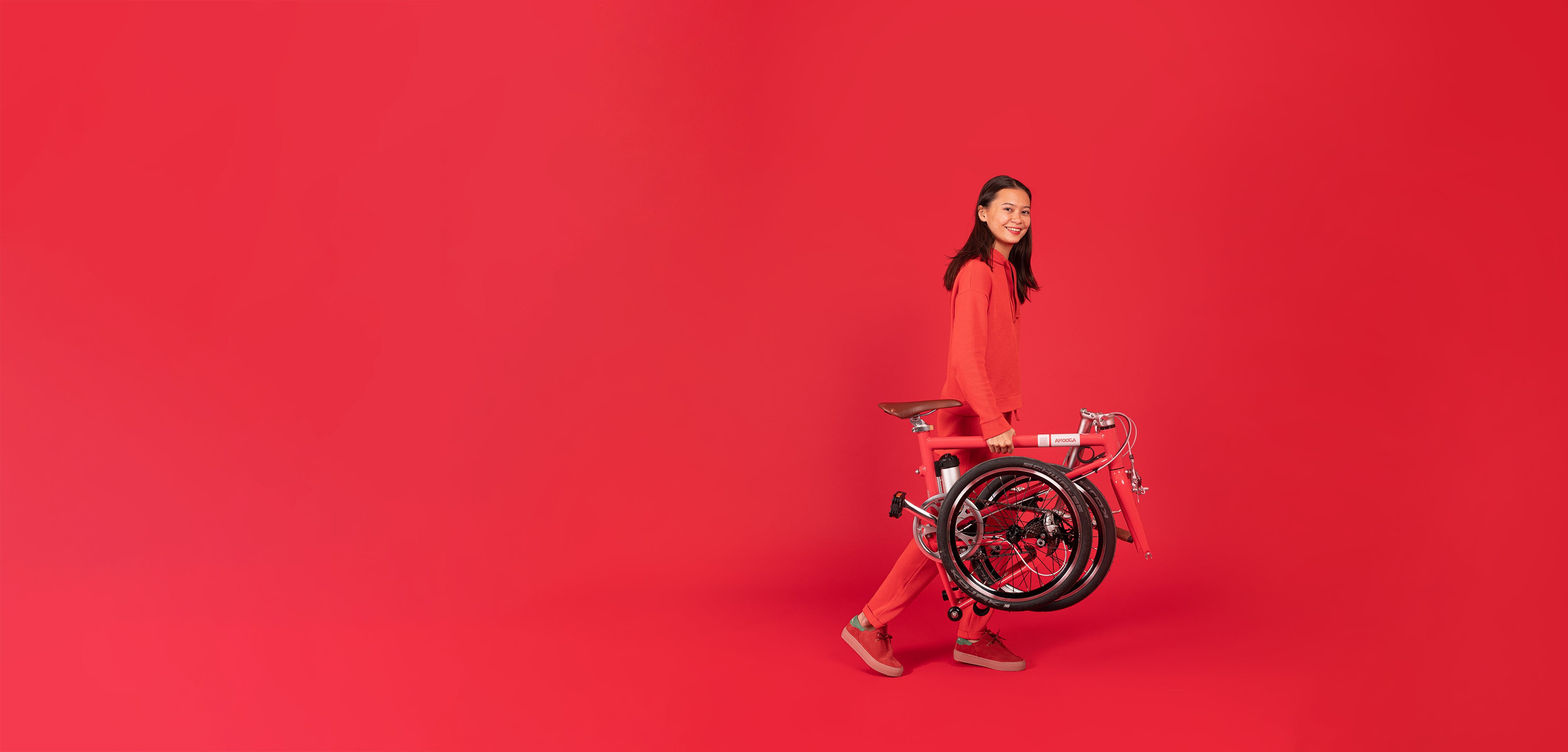 Maintenance

and more.
Book now.

Drop your bike.

Come and Collect when is ready.

With a well-maintained bike, cycling is so much more fun.

Therefore, bring in your bicycle in time for maintenance. We offer you three standard packs.

By the way, the first maintenance is on us!
3 Standard Packs
First Maintenance: for free, after three months of usage or within 300 km of usage.
Basic Bike Care pack: everything is tightened, aligned and put on point, to keep you moving! (€69)

Basic + pack: includes Basic Bike Care + a top-notch cleaning of your bike (€79)

* Don't worry; you will receive a message/email when your bike is ready.